NEW G/Fore Gallivanter Golf Shoes LADIES US 9 Purple Ribbon No Shoe Box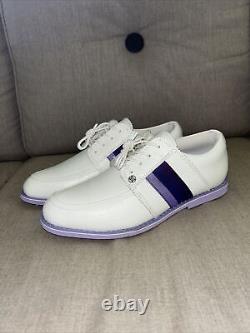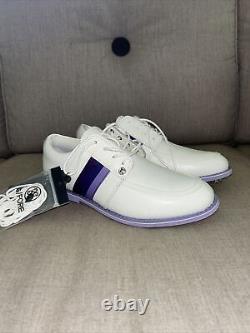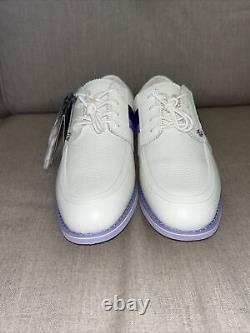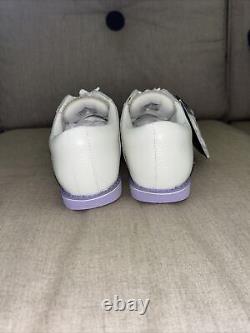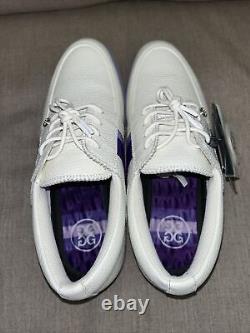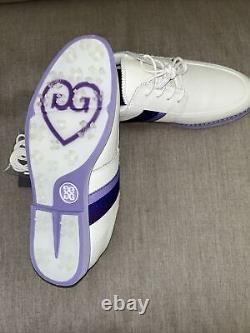 Elevate your golf game with these stylish G/Fore Gallivanter sneakers. With a sleek design and a comfortable fit, these shoes are perfect for any golfer looking to add some flair to their wardrobe. Featuring a lightweight and water-resistant upper, non-slip sole, and padded insole, these sneakers are perfect for any golf course, rain or shine. The G/Fore Gallivanter Golf Shoes come in a unique purple ribbon color and are designed with a low-top profile for maximum flexibility.
The lace-up closure provides a secure fit, while the leather upper ensures durability and breathability. These shoes are a limited edition and perfect for any golf enthusiast looking to make a statement on the greens.

---