(Green) Golf Club Washer Heavy Duty for Tee Box Bayco Golf course USGA & PGA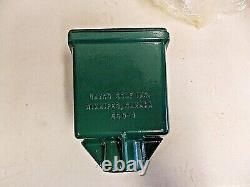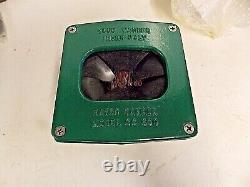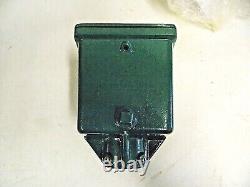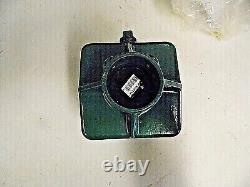 The club washer has a heavy duty body made of durable aluminum alloy and is powder coated for extreme longevity. The screws are stainless steel and the unique brush system thoroughly cleans the clubs. Built-in overflow and easy to remove drain plug.
Mounts on a 2 steel pipe and is held on at the base by set screws. THIS CLUB WASHER IS BRAND NEW.

---