Garmin Approach S12 GPS Golf Watch 010-02472-00 Brand NEW IN BOX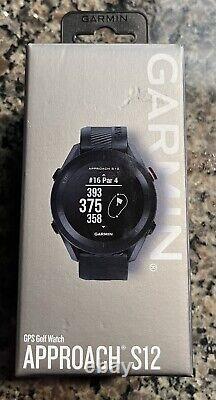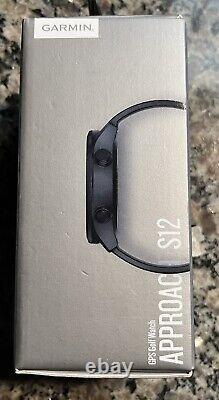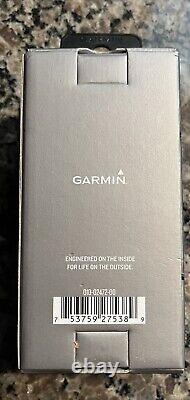 This state-of-the-art GPS watch boasts 42,000 preloaded courses, providing accurate measurements of time and distance on the golf course. The watch has a battery life of up to 70 days, ensuring you can use it throughout the golfing season without worrying about charging.
This unisex watch features a black polycarbonate body and a 0.9-inch display, making it lightweight and easy to wear on your wrist. It also includes features such as a calendar/date function, odometer, and GPS sensors, making it an essential tool for golfers looking to improve their game. The watch is compatible with both iOS and Android operating systems and is available brand new in the box.

---