Adidas x Bape 30th Anniversary Golf Shoes Sz. 11 Brand New With Box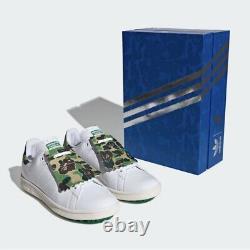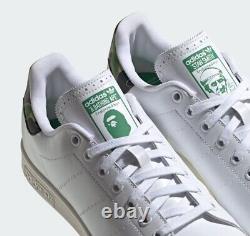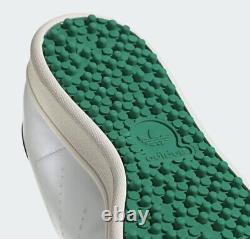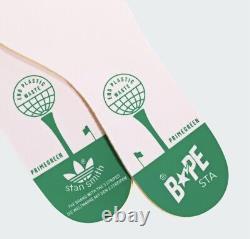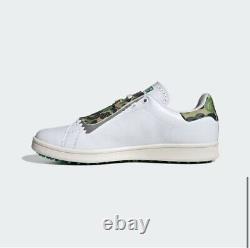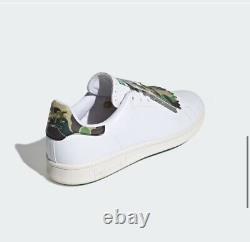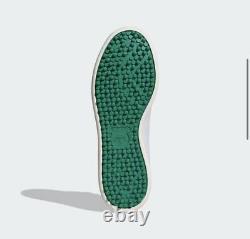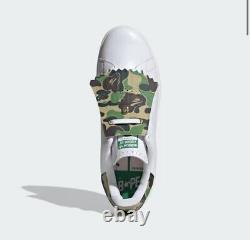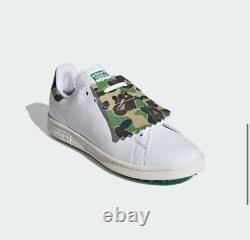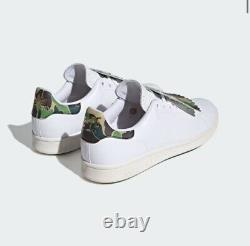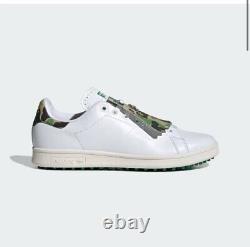 Elevate your golf game with these Adidas x Bape 30th Anniversary Sneakers in size 11. A collaboration between two iconic brands, these shoes are perfect for the stylish and sporty man. Crafted from high-quality leather, these sneakers offer a comfortable fit and feature rubber cleats for optimal grip on the green. The white colorway and unique design make these shoes stand out from the crowd, while the adidas x BAPE product line ensures quality and durability. Perfect for avid golfers or collectors alike, these sneakers are brand new with the box included.
Don't miss your chance to own these limited edition sneakers.

---