2001 Upper Deck Golf Premiere Red Box Tiger Woods Rookie Sealed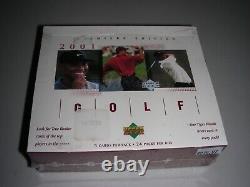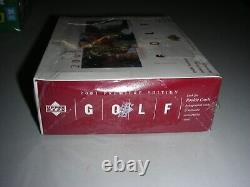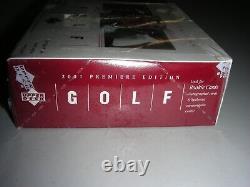 Additional single cards/playsets are FREE! Is a full time Sportscard and Gaming store, established in 1987. Located in Tacoma, Washington, our store features an incredible selection of Sets, Singles, Unopened Boxes and Collector Supplies.
So come by and see us today!

---